Outstanding Specification

highest Quality
The most creative workplace on the market,
but also of the highest design quality and specification.
The architect, KPF, have designed and built some of the tallest and most impressive buildings in the world, including ICC in Hong Kong, the SWFC in Shanghai and Rappongi Hills in Tokyo.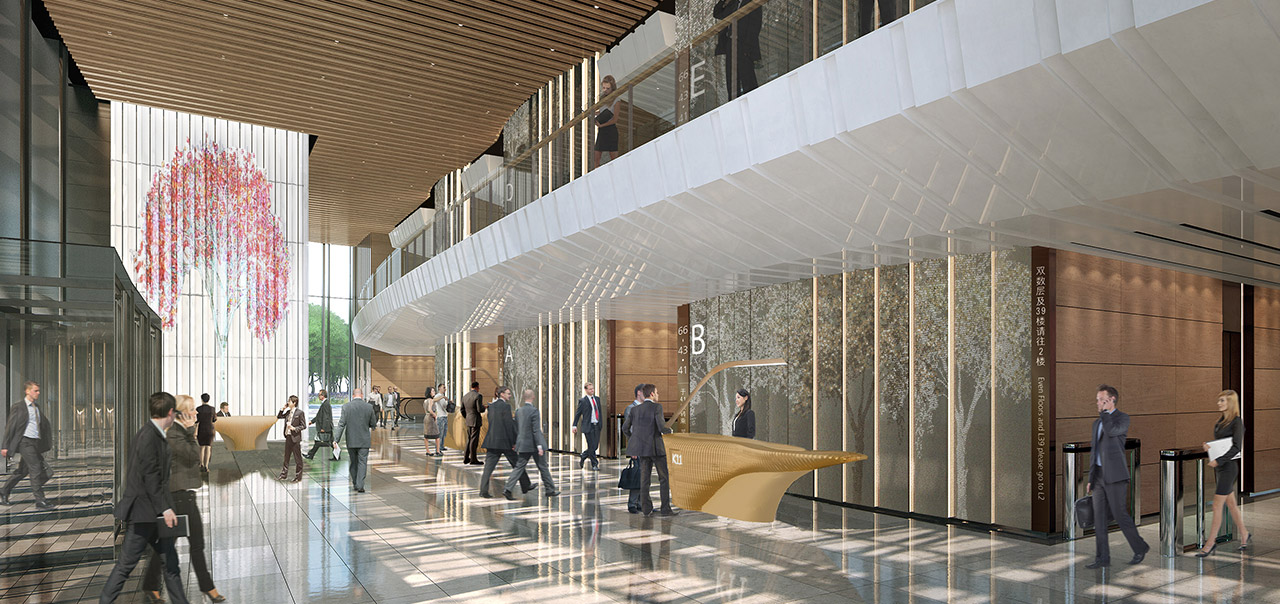 Cutting Edge Modern Tower
For Guangzhou, this will be the best building on offer,
in terms of design and specification.
Click for Specification